SCOTTEX PRECISION TEXTILES LTD
Testing and Monitoring Page
We offer various testing and monitoring services all carried out by ourselves.
Special Offers at the moment on the following:
LEV Testing:
Full LEV tests including filter condition/performance. Fully compliant with all the known regulations. All LEV tests are done by myself with 10 years experience in LEV testing. We are well aware of the scare tactics and rip off prices used by some LEV testers out there. Don't worry I'm not like that.
Dust Level Monitoring:
We test the Dust levels in factories, warehouses and from process where large amounts of dust is given off.
Personal Dust Sampling:
We also do personal dust spot analysis on personnel exposed to dust levels in their working environment. This can be peak amounts or over a working shift.
Dust Analysis:
We can analyse your type of dust and provide guidance if it is within the Occupational Exposure Limit.
Noise Survey:
These can include personnel peak noise exposure, background noise checks and noise levels throughout a department or factory. Sensible prices and reports with help and advice on improvements and regulations.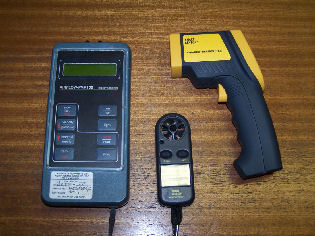 Key Benefits
Individual tests or a package of tests together.
Tests can be combined with a supply & fit package.
Sensible pricing and good value.
We don't sell by scaring people with legislation.
Everything is done by ourselves.
For any more information, prices or help, please contact us by either telephone 0161 763 6550, fax 0161 764 1354 or email testing@scottex-filters.com