SCOTTEX PRECISION TEXTILES LTD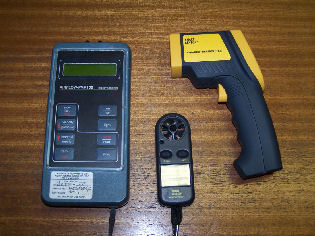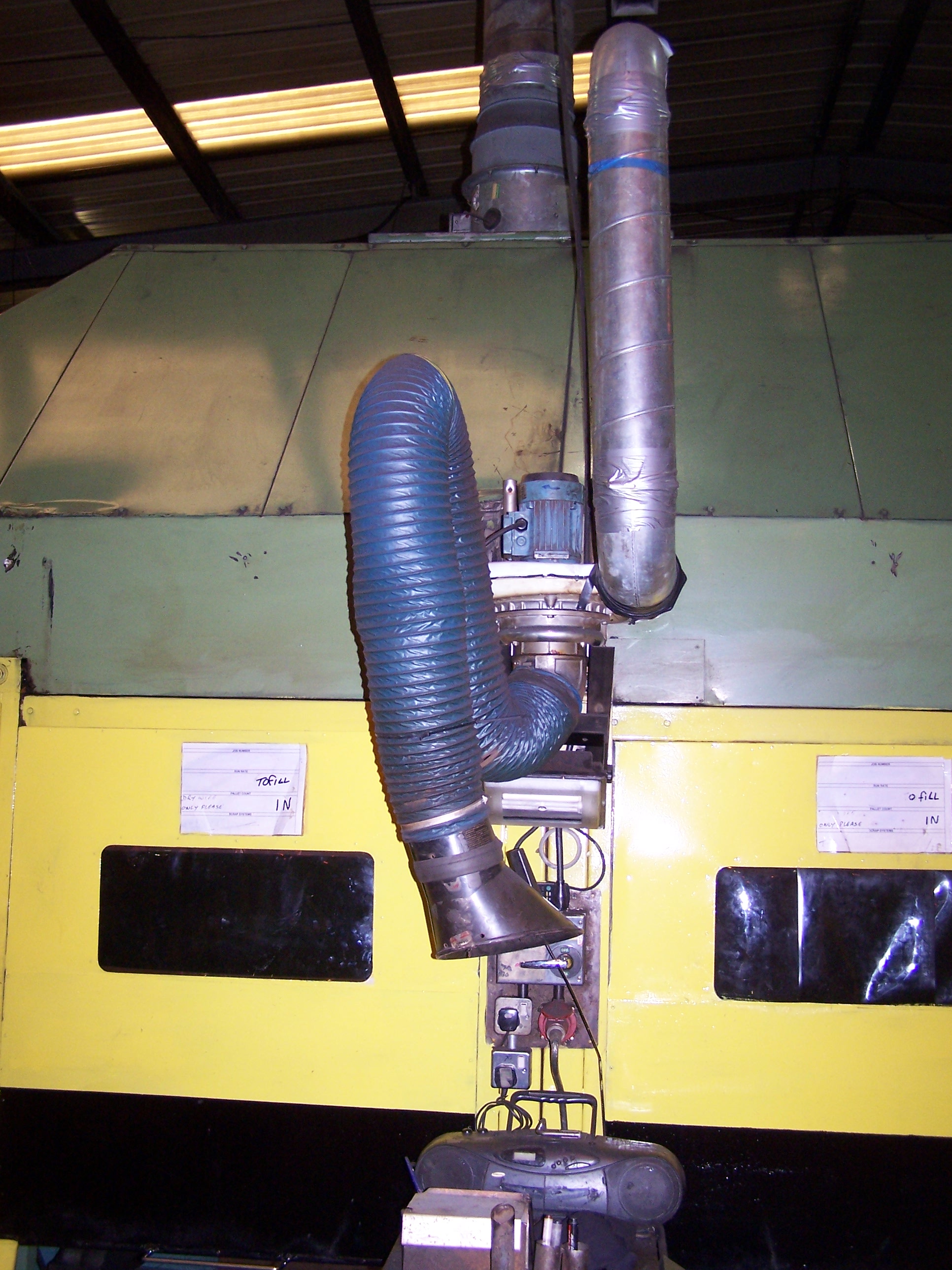 Testing & Monitoring (Click for more info)

LEV & COSHH testing for dust and fume extraction. Personal dust sampling. Air quality analysis.

Installation and Fitting (Click for more info)

We offer a professional service for the dirty job of removing old filters and replacing them with new ones. We operate across Europe and work with all types filters, air intake systems, air handling units, dust extraction systems and filter presses and liquid filtration systems.