SCOTTEX PRECISION TEXTILES LTD





Dust Extraction Filter Bags & Sleeves for the Aluminium, Asphalt, Cement, Chemical, Steel & Wood industries.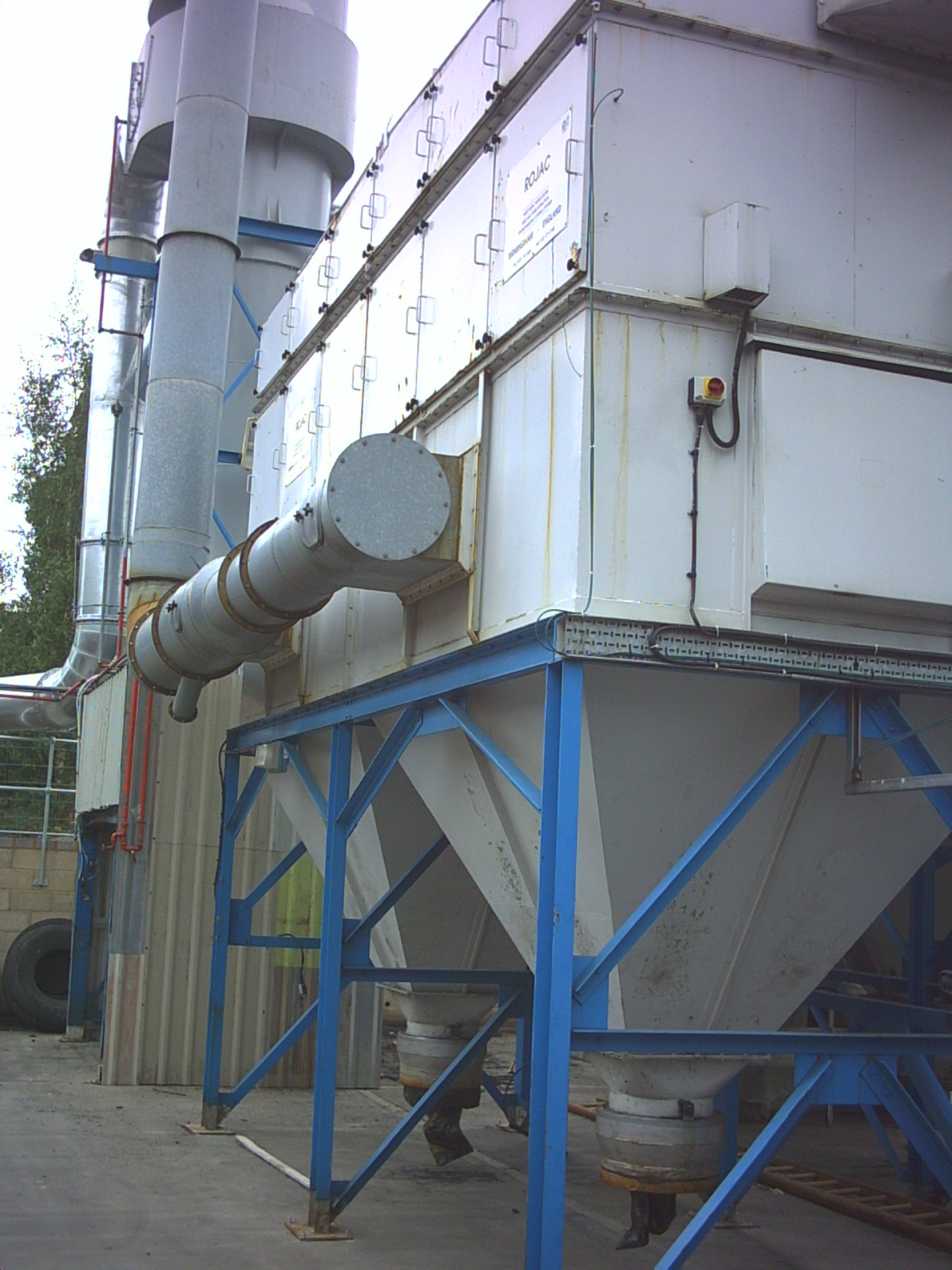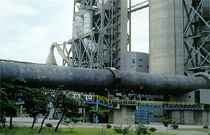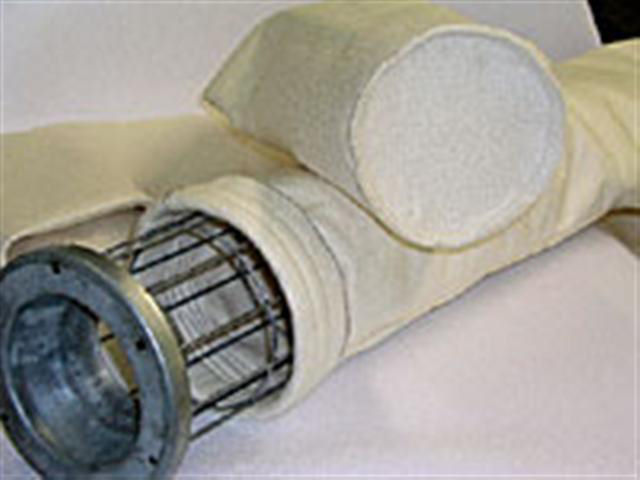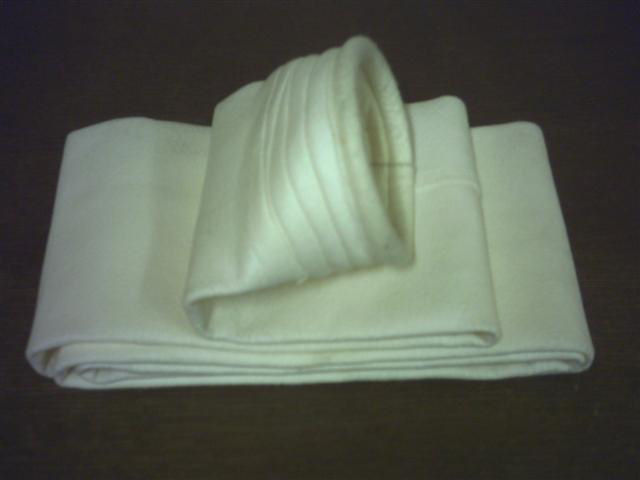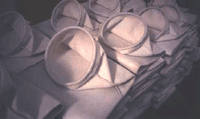 For all dust extraction systems
Pulse Jet Type : Popular OEM types are Mikropul, Flakt, Intensiv, Procedair, AAF, Airmaster, EAF, etc
Reverse Air Type : Popular OEM types are Provenair, Moldow, Actair, etc
Shaker Type : Popular OEM types are Tilghman, Wheelabrator, Shenkman, etc
See above for Fabric Characteristics and the OEM list.
Fibre Properties for choosing the correct filter media.
---
Flat Type Filter Bags
Pulse Jet Type : Square type bags, open end with felt seal or rubber ring in cuff. Dust collection side on the outside.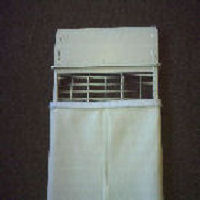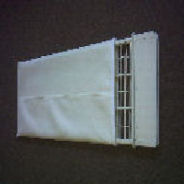 Popular OEM types are DCE Dalamatic, Heaton Green, BMD Garant, Delta Neu, Neotechnik, etc
See our specialist DCE Dalamatic bag page
---
Multipocket Filter Bags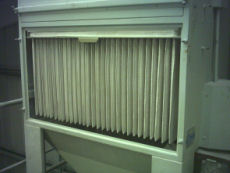 DCE UMA252, dust collector on starch dust/fume
Shaker Type Only: These multipocket type bags have the pockets joined together to give a large filter media surface area in a small space.
Pockets are either shaken from the bottom (ie, DCE types) or from the top (i.e. Airmaster/Dantherm type).
Our Key Benefits
All types of filtration needlefelts, surface coatings, and woven fabrics are available.
Filter bags made for low emission outlet environments.
Huge drawings and dimensions portfolio for all filter bags.
Experience in manufacturing all types of filter bags.
Small quantities easily handled and welcomed.
Fitting filter bags, installation and old filter bags removal a speciality.
For any more information, prices or help, please contact us by either telephone 0161 763 6550 or email scott@scottex-filters.com
Page Links: Fibre Properties EURO OEM List DCE Dalamatic DCE Unimaster Airmaster Auto M